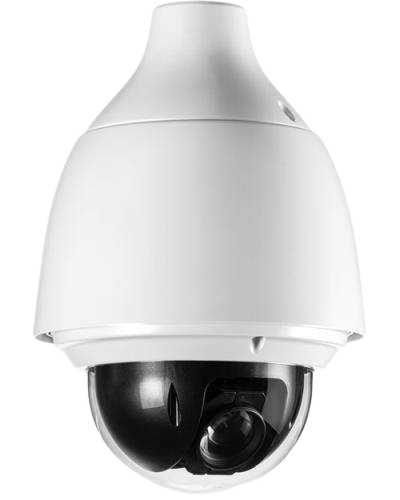 Hardware:
Resolution depending on requirements (component size, image field to be documented)
Image evidence available at any time
It is especially important to be able to prove that tasks have been completed flawlessly for the final step of the value chain, shipping. Process data and the packing photo are automatically stored and saved in the respective order.
The solutions are measuring and testing before the goods leave the house!
The [aod] module can be used to create a photo of the currently processed assembly at a predefined position in the work instruction. The photo is automatically stored in the database and on the FTP server (images) with the date, time, name of the work instruction, information about the team member and, if necessary, serial number. There, the photo is available for later editions as a proof of image. With Computer Aided Works, you ensure smooth shipping.