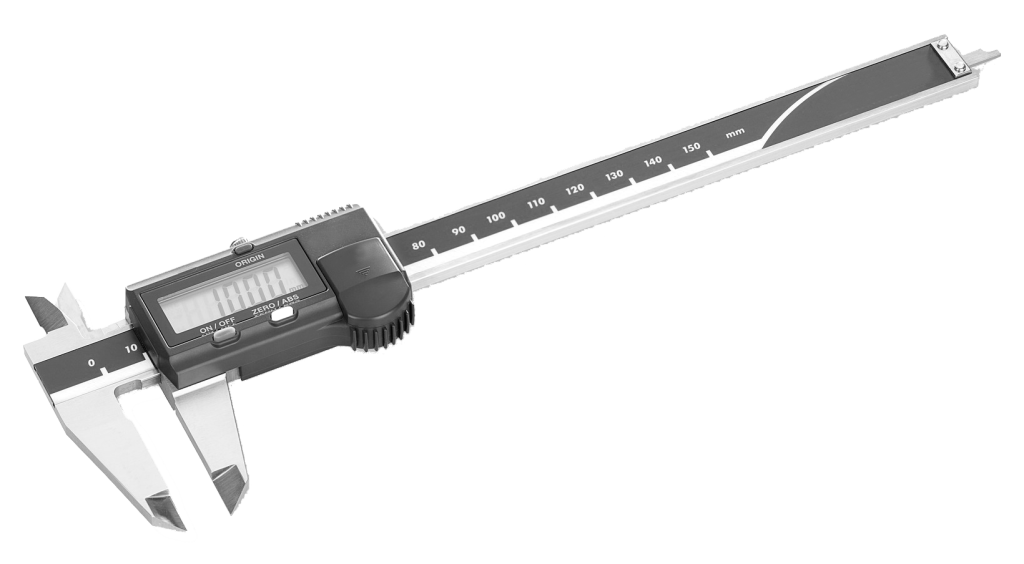 Hardware:
Bluetooth or radio slide gauge

Always the right measure
For some work processes, precision fitting and millimeter accuracy are essential.
Therefore, various digital calipers can also be integrated into our system, enabling the most accurate work possible. The digital calipers of the latest generation allow a simplified reading of the respective measurement result thanks to easy-to-read displays. Some digital calipers have the option to temporarily store the measurement results, which allows tolerance measurement.
Here, too, it is possible to wait for the measured data to be entered and only after correct assembly or correct acceptance of the measured data is the assembly worker guided by the worker guidance system to the next work step.