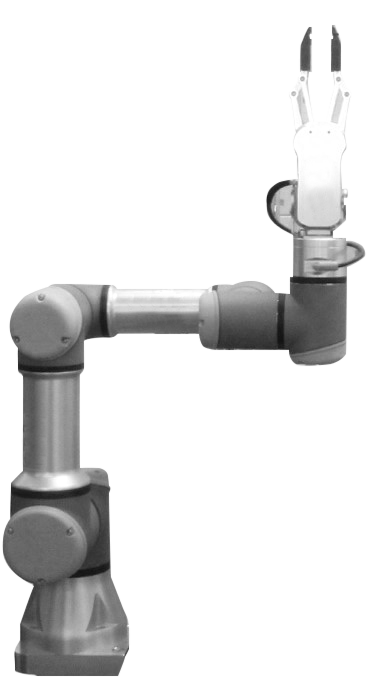 Hardware:
Takern
Suckers
Lifting columns
Welding, soldering and gluing heads
Screwing, grinding and drilling units
Control of robot arms
With Computer Aided Works worker guidance, you are able to integrate any type of robot or cobot manufacturer into the system.
The Computer Aided Works system controls cobots via both bus systems and discrete contacts, and can start and monitor tasks to match the clocks. Counting or i.O./n.i.O. assignment is possible and controllable in the process by means of various feedback signals.
The worker guidance system is extremely flexible in its application and be it warehouse palletizing of finished parts for shipping. The Computer Aided Works assistance system can also control this step.